Thank you for your interest!

We would love for you to join our learning community at LEARN>Without Limits! 

Please enroll in a paid course or membership to gain access to our community discussions.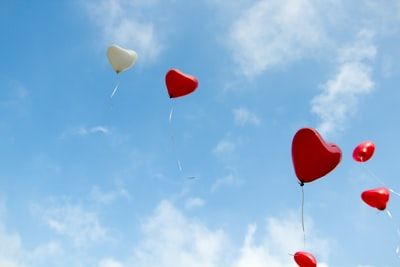 Launching Courses you need now
Prepare New Staff
To address trauma and learning losses, staff need knowledge and skills. We're launching the course series, Welcome to the Youth-Serving World to help your team enter this summer with care and humility.
Sign up to learn more!