Our mission is to empower facilitators who work with youth-serving organizations and schools to transfer their skills to the virtual environment.
LEARN>Without Limits is an online educational platform that helps professionals and aspiring individuals to succeed in online facilitation.
What is LEARN>Without Limits?
We will help you unlock your inner potential so you can excel as a learning facilitator!
Professional Development for Professional Development People
Yes, it's risky--we know PD people are a tough audience. We're up to the challenge!
We offer learning experiences that meet your needs.
Our learning is:
Experiential
Experience professional learning that resonates with you so you can facilitate meaningful learning for others. Our team has facilitated online and blended learning since 2009. 
Supportive
Are you always looking for ways to improve your virtual learning strategy and facilitation skills? Connect with peers, share resources and enjoy finding new solutions together within this private professional community.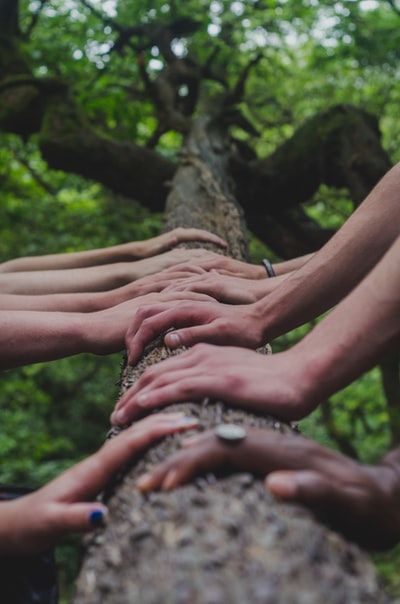 Organized
Our simple-to-use learning management system has some pretty sweet features to keep your courses, community, tips, articles and latest news easily accessible. 
Visionary
We know that amazing learning experiences provide pathways to transformation, social justice and deeper engagement with life. We are grounded in the best research and practice on adult learning, online learning and youth development. We could talk about this stuff for.ev.er. We love this stuff and want you to love it too. 
Our team
Meet your facilitators
Jennifer Brady
Online Founder & CEO
Jennifer leads
Development Without Limits
, an educational consulting group. Her passion for online adult learning led her to found LEARN>Without Limits.
Jen Brevoort
Senior Learning Facilitator
Jen loves facilitating online learning for youth and for adults. She finds the way to make technology work for her.
Rebecca Fabiano
Senior Learning Facilitator
Rebecca engages youth-serving professionals in rigorous dialogue and learning. Her facilitation style centers the learners and helps them move forward. 
Krista Galloway
Senior Learning Facilitator
Krista loves facilitating learning experiences with adults--both in person and online. A long-time afterschool and youth development professional, she brings the detailed knowledge of how to keep young people and staff engaged.
Mike Jolley
Senior Learning Facilitator
Mike is an organizational development guru. He shares his knowledge on talent development, strategy and recruitment to keep our learners thinking ahead.
Belinda Passafaro
Senior Learning Facilitator
Belinda enjoys in person facilitation and has seamlessly adapted to the virtual environment. Flexible and good-natured, Belinda keeps participants laughing while learning.
Explore our professional courses now!
Don't lose the opportunity to become happier, more efficient and more effective in your virtual facilitation practice!
Facilitating learning is our art.
The virtual environment is our medium.
We craft learning experiences which:
Engage participants
Foster learning and understanding
Invite past experience to inform new learning
Encourage social change

Transform your practice
Our professional learning process
We've intentionally designed a learning process that is centered on empowering you to develop the skills you need to transform your current practices and facilitate amazing learning experiences for others. 

Our sessions are based on dialogue where we encourage your inquiry and exploration into what you need to know. We support you by offering you new experiences and asking you to tap into your own previous experience with facilitation. You have opportunities to reflect and find your own a-ha! moment where you may find you transform your practice.  With more choices of skills, tools and strategies, you're prepared to enact change.
Don't hesitate
Join our community of facilitators!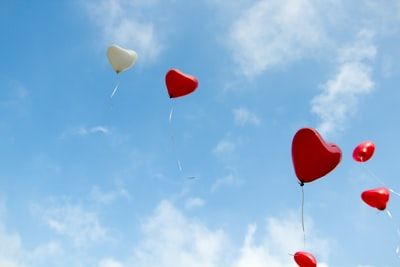 Launching Courses you need now
Prepare New Staff
To address trauma and learning losses, staff need knowledge and skills. We're launching the course series, Welcome to the Youth-Serving World to help your team enter this summer with care and humility.
Sign up to learn more!