Building Positive Relationships With Youth
Suddenly, you are teaching children and youth online or in a hybrid model. Need some immediate help? How do you get them to come to your program? How do you keep them engaged once they are there? This course is for you!

Tools

Computer/Tablet/Smartphone

Learners

Teachers and staff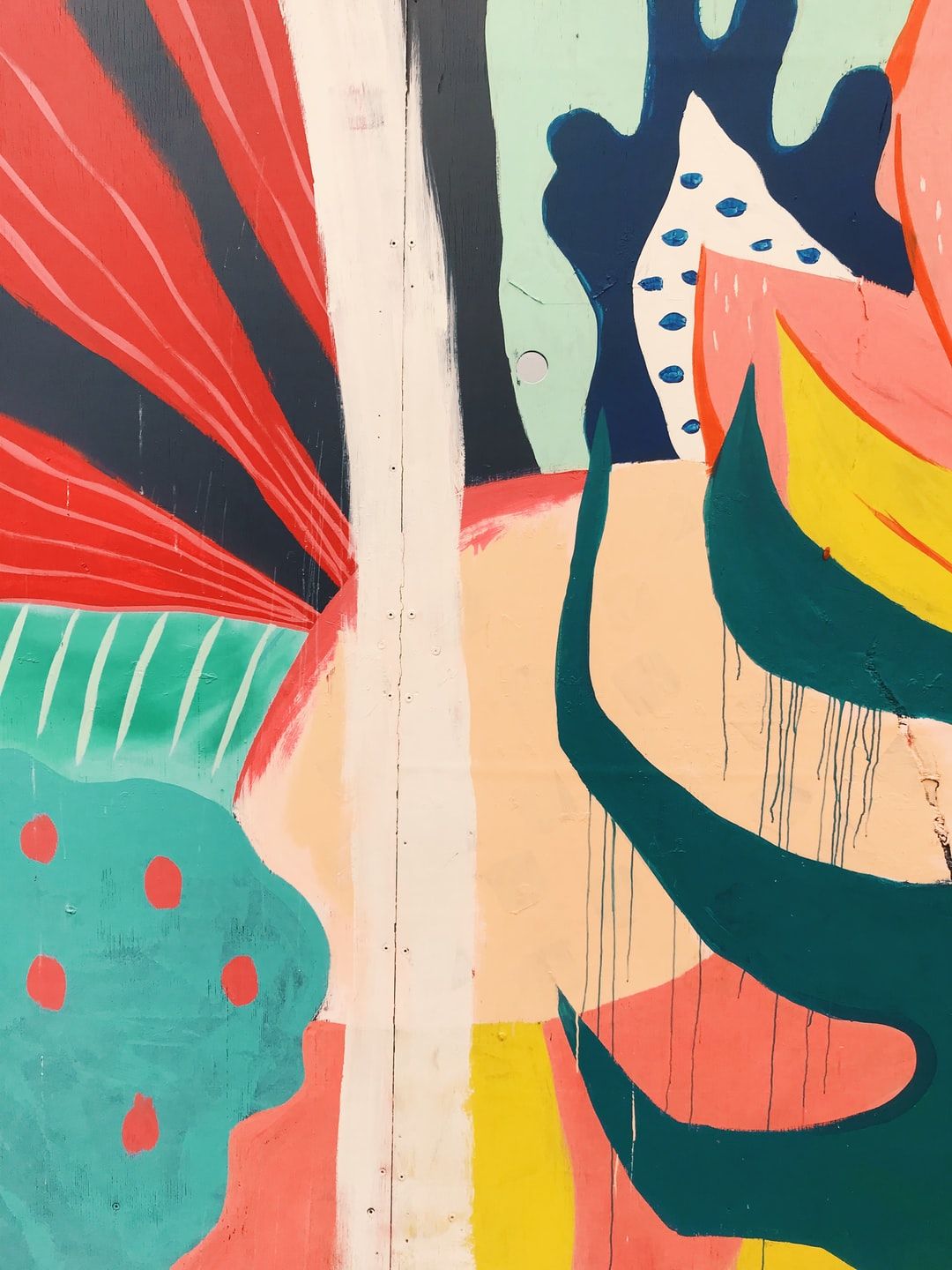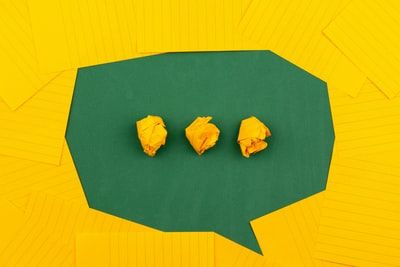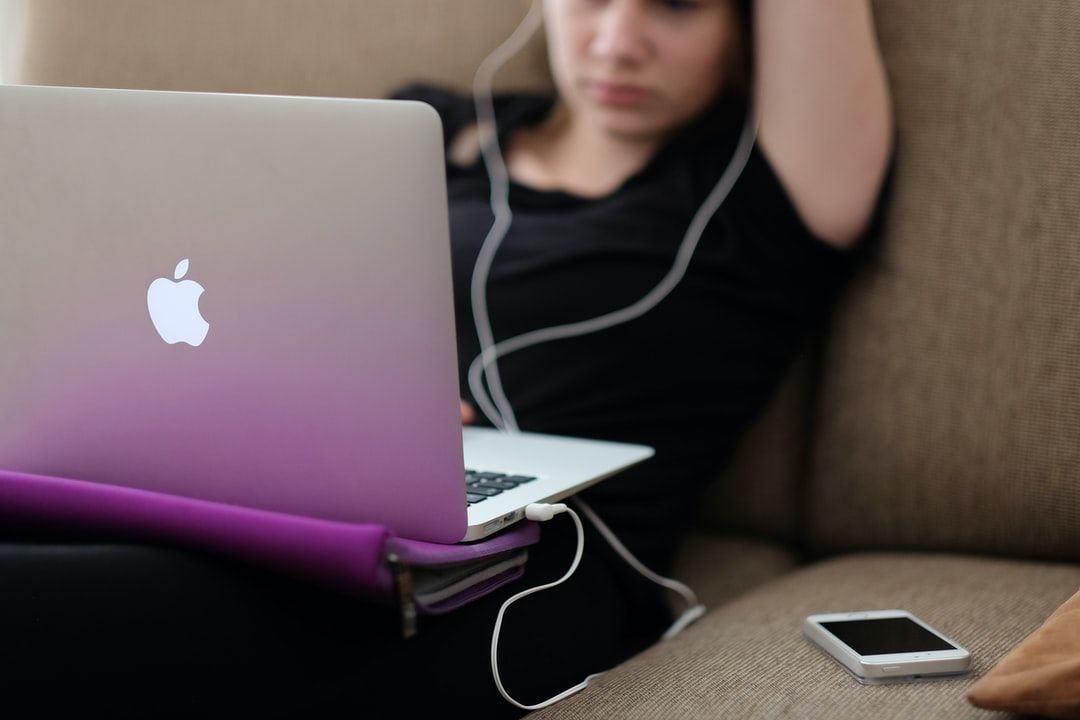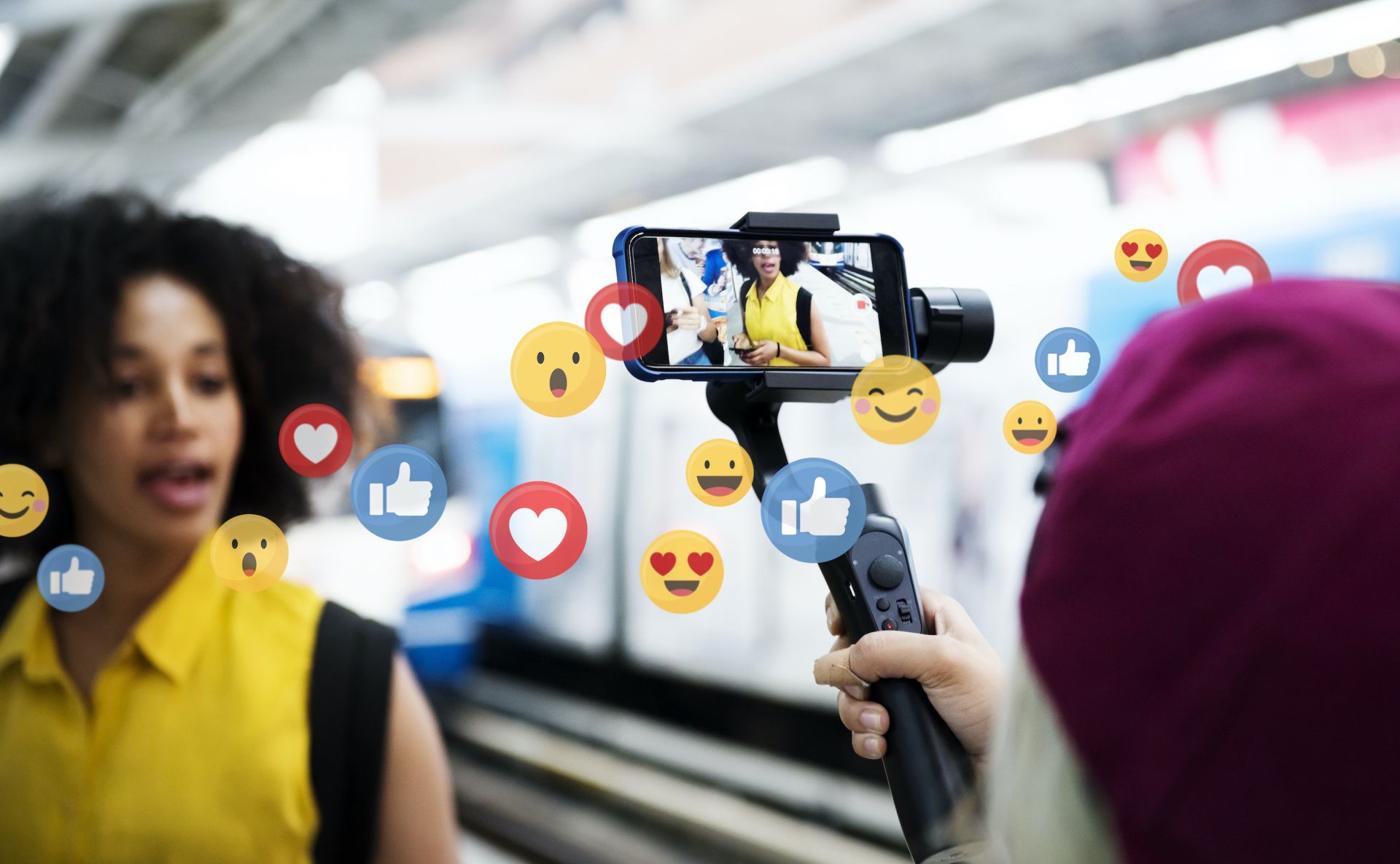 What's included?
Get started with this essential skill right away!
Self-guided virtual courses


4 hours of learning


1 Certificate

5 Planning pages

15 Facilitation strategies

1 Amazing peer community
Bring Heart to Your Facilitation
You'll create a plan to intentionally build relationships with youth.
Keep Students Engaged
You will also learn strategies for engaging students and keeping them engaged in online and in-person spaces.
Meet the facilitators
Jen Brevoort & Krista Galloway
Jen Brevoort
Senior Online Learning Facilitator
Jen loves trying new things and never let a little technology trip her up. Based outside Philadelphia, she leads virtual summer programming through her own company,
Pop Up Play
.
Krista Galloway
Senior Online Learning Facilitator
Krista designs amazing learning experiences for staff so they can keep young people engaged. She enjoys working with afterschool and youth development professionals in all areas of programming. Krista is located just outside Seattle.