4-week live course
Facilitate Amazing Professional Development Online
You've been facilitating professional development, but now need to transfer your skills to the virtual space. How do you keep adult staff members engaged and learning? What do you do to facilitate community, connection and belonging? This four-week cohort-based course provides you with the foundational skills you need to transform your in-person PD to amazing virtual PD.


What's included?

Join up to 15 colleagues in this session and get:
4 Key Strategies

1 Certificate of Completion

10 PDFs

> 25 Tips

2 Planning templates

1 Amazing peer community
Bring heart to virtual learning
You will learn how to bring your full self to the virtual learning space. Yes, it's different than in-person, but you can still bring energy, compassion and connection to the virtual space. In this course, you'll learn how.
Personal brand
You will also learn how to put the ideas presented to you into action and build your own personal approach to facilitate adult learners online. Complete the planning templates to create your own unique facilitation practice.
Schedule a time for your team!
Live sessions are 2 hours each and should be held weekly or every other week.
Meet the facilitator
Jennifer Brady
Jennifer loves learning more about adult learning and how to facilitate learning in the virtual environment. Since 2007, she's been tinkering with online and blended learning for youth-serving professionals. She leads
Development Without Limits,
an educational consulting group that supports clients in developing learning solutions for their staff and stakeholders.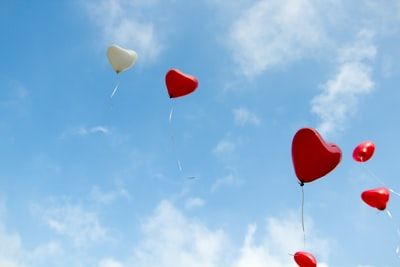 Launching Courses you need now
Prepare New Staff
To address trauma and learning losses, staff need knowledge and skills. We're launching the course series, Welcome to the Youth-Serving World to help your team enter this summer with care and humility.
Sign up to learn more!